Huitres&Ko receives the Prix d'Excellence Paris 2019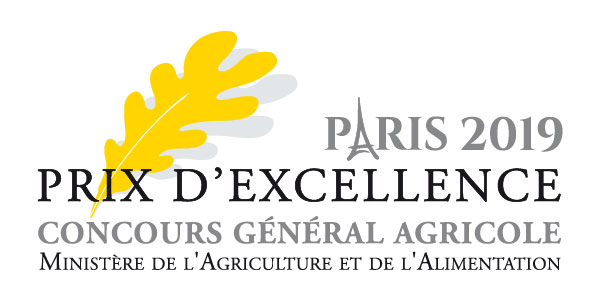 The Prize of Excellence of the General Agricultural Competition has been awarded since its creation in 2000, to the producers who have obtained the best results in their product or wine category, during the last 3 editions of the General Agricultural Competition.
Unlike medals that distinguish the quality of a product for a given year, the Excellence Award attests to the mastery of a company's or producer's know-how, enabling it to guarantee a high degree of consistency in the excellence of its production.
"Receiving an Excellence Award is the "grail" coveted by all producers and companies committed to the permanent quest for the best of taste. Today, this is the highest distinction that can be obtained by a production team that has made excellence an ambition and commitment without compromise. As an instrument to encourage producers, the Excellence Award is also a valuable reference point for professional buyers and importers in many foreign markets," comments Benoît Tarche, General Commissioner of the General Agricultural Competition.